Stuck Home with your Parents? Navigating Communication, Boundaries, and Problem Solving
Date:

May 13, 2020
Time:

11:00 am - 12:00 pm
To join the live streamed workshop: "Stuck Home with your Parents? Navigating Communication, Boundaries, and Problem Solving", please click on this link: https://zoom.us/j/830644997.
The meeting ID is: 830 644 997.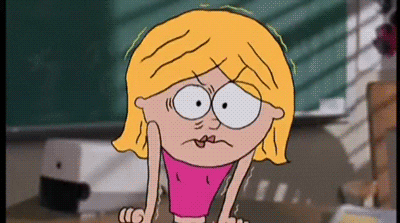 Are you a teen whose world turned upside down, or maybe it's inside out, due to the pandemic stay at home order?
Do you find yourself having arguments with parents? Wishing you could Hide Out? Wishing you could Go Out? Or just wanting Someone to Listen to YOU?
If so, please join us next week for a YOUTH discussion open to all teens STUCK HOME with their families.
(And parents- if you think your teen might like this, please invite them to join us!)
Brought to you by the Margaret's Place team at WJCS and Westchester County.